Although I treat each person according to his/her needs, I am a certified Medical Massage Therapist. I have given a brief description of each type of massage I may include in your treament:
Medical Massage
Medical Massage is specifically directed to resolve conditions that have been diagnosed and prescribed by a
Physician. The therapist may use a variety of modalities or procedures during the treatment, but will focus the Medical Massage treatment only on the areas of the body related to the diagnosis and prescription.
To learn more about medical massage, please visit: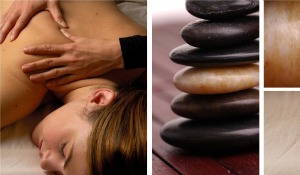 Swedish Massage
Is a system of therapeutic massage and exercise for the muscles and joints, developed in Sweden in the 19th century.
To learn more about Swedish Massage and the techniques used while administering it, please visit: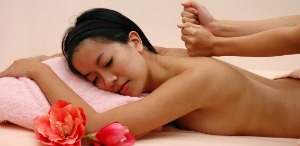 Deep Tissue Massage
Deep connective tissue massage is a form of intense massage that aims to release myofascial (connective tissue) restrictions in the

body

, and to break up any restrictive scar tissue. It has also been known to help relieve chronic tension, to increase the bodys range of motion, to improve posture and to enhance the natural harmony of the entire body and mind.
To learn more about Deep Tissue Massage, please visit:
Sports Massage
consists of specific components designed to cut down on sports-related injuries. It specifically alleviates muscle tension and inflammation post-event, and provides a warm-up to loosen muscles for amateur and professional athletes pre-event.
To learn more about Sports Massage, please visit: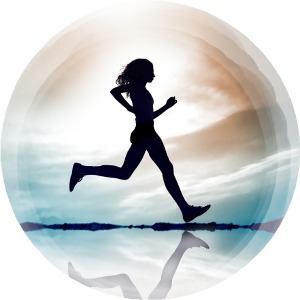 Prenatal Massage
This massage technique refers to specific massage techniques that have been shown to reduce pregnancy discomforts and to enhance the physiological and emotional well-being of both mother and fetus.
To learn more about Prenatal Massage, please visit: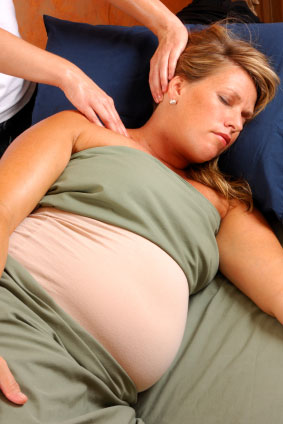 Is an ancient healing art based on the principles that there are reflexes in the hands and feet that correspond to every part, organ and gland in the

body

.
To learn more about Reflexology, please visit: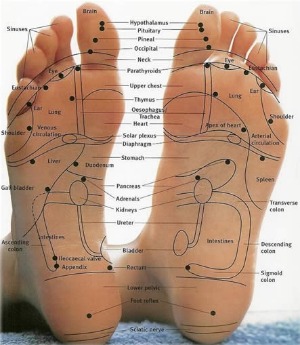 Before each massage session, I will ask a series of questions that will enable me to know more what type of massage and/or techniques to help your condition(s). Please be honest in your answers and give me a brief description of what has been your main concern.
---
To purchase massage sessions feel free to go tp PayPay all you need is phone number~ 901-570-0870.
I also do 2 hours sessions on request $170
---